RO Cloud Domestic RO System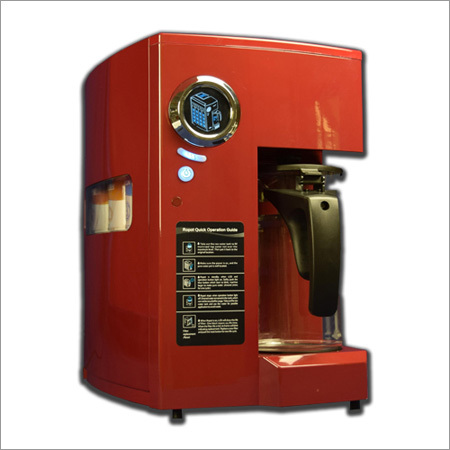 RO Cloud Domestic RO System
Price And Quantity
Product Specifications
RO Systems

Stainless Steel
CLIENT SCOPE Liter (L)

RO SYSTEM
Wall Mounted

220 Volt (v)
Product Description
RO Cloud Domestic RO System is an advanced water filtration system, which make use of reverse osmosis technology. This is made to disinfect water for domestic use. The said system is offered with a semi-permeable membrane to remove several types of impurities, such as dissolved solids, viruses and bacteria from the water. RO Cloud Domestic RO System has been made to remove larger particles as well as sediment. This is included with a semi-permeable membrane and ensures the removal of dissolved solids as well as impurities. It is simple to install as well as maintain.
In order to meet the variegated demands of industries, we have emerged as a noted manufacturer, supplier and exporter of RO Cloud Domestic RO System. We value our clients urgent demands of RO systems, therefore, ensuring the timely delivery of these water purifiers. In addition to this, our offered RO Cloud Domestic RO System is highly acknowledged in the market due to its advance water filtering capacity.
RO Cloud Domestic RO system uses the process of forcing water through a semi-permeable membrane, producing a stream of treated water. These technologies have the potential to remove pollutants from water.A good reverse osmosis system may remove up to 99.9% of the pollutants in tap water. Apart from this, the RO Cloud Domestic RO systemmay also remove chlorine using a carbon filter, improving the flavor, odor, and appearance of your water. Reduces your use of disposable water bottles and your carbon footprint.
Features of RO Cloud Domestic RO System:
Simple usage
Low energy consumption
Easy installation