Hydranautics RO Membranes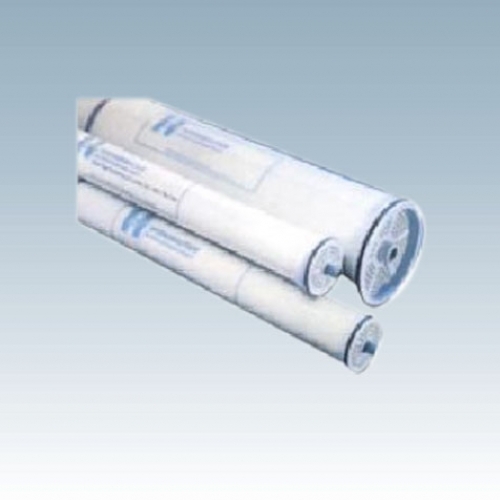 Hydranautics RO Membranes
Price And Quantity
Product Specifications
Product Description
Hydranautics Membranes
Hydronautics Series Reverse Osmosis TFC Membrane. Wide range of this series which is used world wide for best result. Used for Commercial Water Treatment Plants.
- High capacity, TFC Membrane rejects 95 % of the impurities in the waste water line.

- Converts the impure water into the sweet and pure drinking water.

- Removes active and inactive bacteria, viruses and pyrogen.