Commercial UF System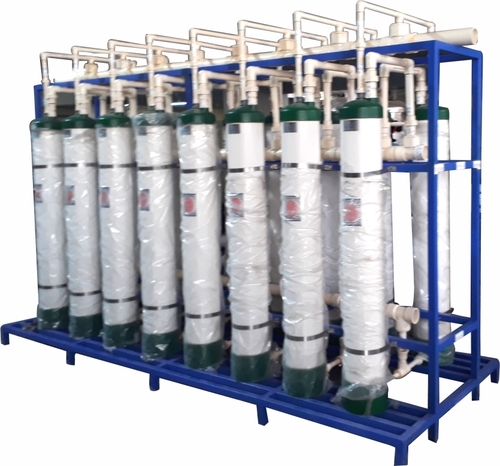 Commercial UF System
Price And Quantity
Product Specifications
Pure Water

400-440 Volt (v)
Product Description
UF system 30,000 lph ,
The Ultra Purification makes Dirty River Water Clean Drinkable.
Ultra Filtration (U F) removes viruses as well as Bacteria from Dirty Surface water that may have come from rivers, lakes, rainwater collection barrels or puddles.
By using the Portable Purification unit, the risk of contracting gastrointestinal illnesses from Dirty Water is Reduced Drastically.
Advantages of Ultra Filtration
1. 99.99% remove bacteria & viruses
2. Minimum water wastage
3. Low maintenance
4. User friendly
5. Compact & Elegant Design
6. ABS casing
(Recommended for Tap/Canal/rivar Water)